When I was a kid, I loved Valentine's Day!
We used to make mailboxes out of
old shoeboxes
,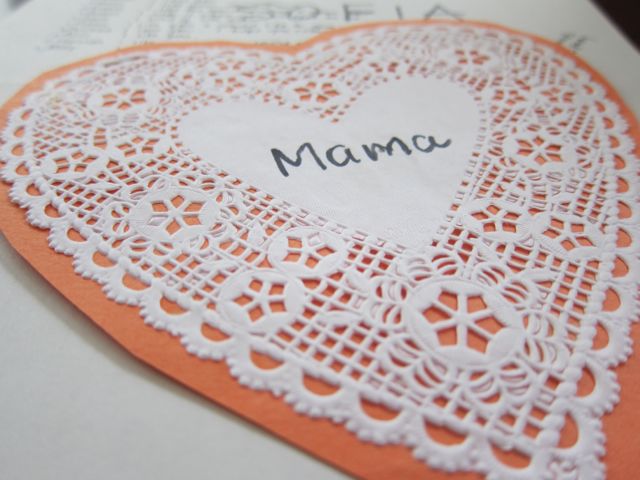 and overdose on candy hearts (somehow avoiding breaking all of our teeth in the process1)
Now I get to re-live Valentine's Day with my students and at home with my kids. We take advantage of Valentine's Day to get crafty, learn new vocabulary, and review skills (with a fun, Valentine's Day twist!). Take a look:
For the youngest students, I created a
word book with a Valentine's Day theme
. There are two books included in the pack, one in English and the other in Spanish. My son is working on the Spanish one:
He also loves to cut and paste! Here he is putting a sentence in the correct order from the
Valentine's Day Mixed Up Sentences packet
. For more advanced students, there is also a page that does not have the model sentence.
Here, my son is working to unscramble Valentine's Day themed vocabulary in my
Valentine's Day Writing Pack
. The pack also includes writing prompts and templates and fun cut-color-and-send Valentines:
One of my best sellers has been my
Valentine's Day "Main Idea" Task Cards
. These are such good practice for kids!! Each card can be printed and laminated to be used in a Center, or just worked on individually as my son is doing here.
The last lesson packet is a quick
Fact or Opinion review
that works well as homework or Center work. Both English and Spanish versions are included, as well as a cute graphic organizer.
I hope you can use one (or many!) of these ideas with your students!!! Check out my
TpT store
to see these lesson plans in more detail.
Now it's time to
hop on to the next blog
to get even more ideas and freebies to celebrate Valentine's Day
en español!
!!